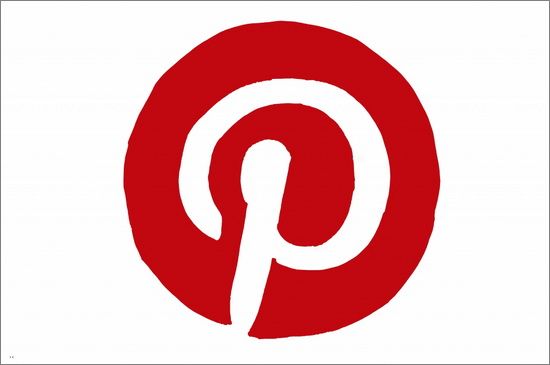 I am not the only person who needs an intervention when it comes to Pinterest. Growing steadily to become one of the most popular social media sites on the web, it has a very loyal user base. Most of us spend time on the site every single day, and if you are like me you will have dozens of boards with hundreds (or thousands, in some cases) pins a piece.
Yes, I am a Pinaholic.
But what makes the site so enticing is that it can be used for much more than just sharing images from around the web.
Here are five unique ways that you can use Pinterest, rather than just pinning random photos.
1. Find a New Job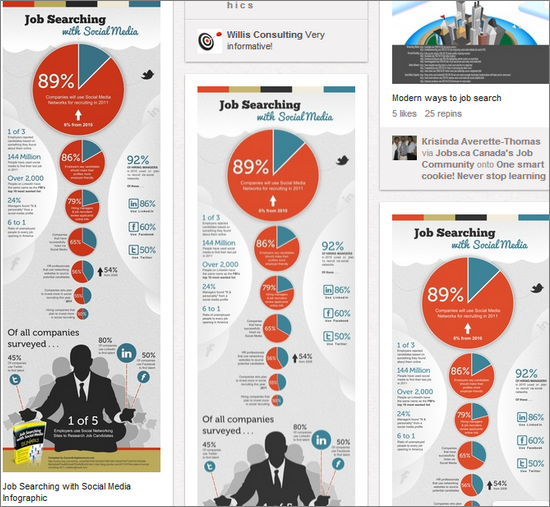 Did you know that Pinterest can help you to get hired? It's true, and designers, freelancers and others have been using the site for awhile for this purpose. Start by creating a new board and pinning a copy of your resume. Make that your board cover. Then, start to pin photos as a portfolio, or use images that will link to third party sites containing examples of your work.
Not only will you possibly catch someone's eye on Pinterest, but you can provide the link to the board to potential clients and employers. This is an innovative way to get a job, and not used that often. So you are likely going to really impress the interviewer.
2. Prepare For The Holidays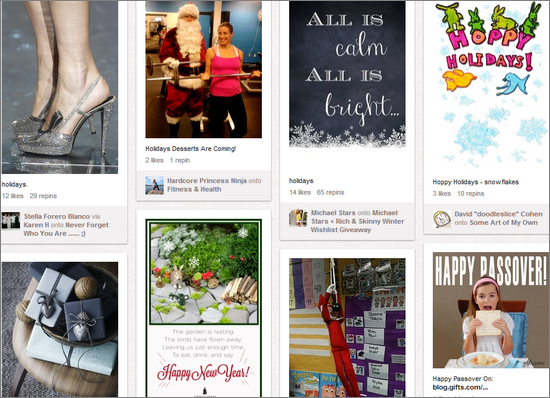 I am terrible about gift giving. I always manage to get my shopping done, but at the last minute. As for homemade gifts, they are always later, usually given sometime around mid-January. All because I put off planning and don't know who is going to get what.
This year, I was better prepared. I started a holiday board around early September. I filled it with easy but cute homemade ideas, images of things to buy, and even recipes and activities that would be fun to do. By Christmas, I had everything bought, made and prepared for the first time. It really took some of the stress off of the holiday. Now I also have boards for birthdays and special occasions.
3. Plan a Vacation
Are you planning on going on a trip soon? Maybe you don't have any concrete plans, but you still want to put together the perfect fantasy vacation? Pinterest offers you a way to do that in a unique, visual style. I have three different travel related boards.
One is for places I have been, featuring my own photography and some by others. The second is for trips that I intend to take and I am currently planning. The third is a board for my dream vacations and locations, that I would like to visit someday but probably won't for awhile. I love pinning images in order to make a visual itinerary, which I can then reference through a mobile Pinterest app.
4. Make a Weekly Meal Plan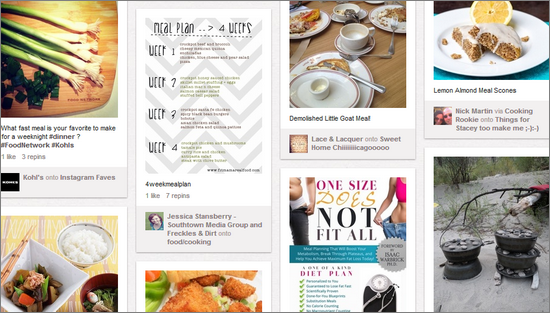 Of all of the boards I have, this is my favorite type. I have a board full of pins of food I want to eventually try, but probably won't. However, I also have a board titled This Week, which has foods I am planning to make over the next seven days.
I am able to have them all in one place to look at before dinner time to be prepared. Plus, I can go through them while shopping so I know what to buy. It is a great way to try new meals, as well. Just put it in the folder for that week's planning. Once I have tried something I really like, I repinn it to another board called Go-To Meals. This is what I usually draw from when putting together a list.
5. Refresh Your Wardrobe
Have you felt a little blah about your closet, lately? We all need to add in a little oomph to our clothes every once in awhile.
I love Pinterest for this, as it allows me to customize outfits, find things I want to buy, give me a general idea of style, ect. Whenever I am planning on buying new clothes, I put together a board of whatever style I am aiming for. I then check it while at the store or searching for clothes online to find an affordable version.
What are some ways you use Pinterest? Let us know in the comments.
This post was written by Jessy, a Pinterest newbie and travel junke blogging for Dobovo, the free travel search engine.
Featured images: