When it comes to your blog, you're an expert, right? You've got your theme nailed down, you post regularly, and as far as you can tell, your readers seem to like what you're saying. This blogging thing seems to be pretty simple. Why on earth would anyone want to take classes to improve their blog?
Here are four reasons why it makes sense.
1. Your writing skills need improving.
Unless you're a born writer at heart or an avid word enthusiast, chances are you're one of many bloggers out there who casually make grammatical and spelling errors without realizing it. But your savvy readers will notice right away that you used "their" instead of "there," or that you have a crazy penchant for sticking commas in your sentences like they were rolling off the assembly line too fast to handle.
A creative or essay writing course at your local community college will help you bring a professional quality to your online writing. Depending on your day job, your company might even chip in for the cost, assigning it to professional development.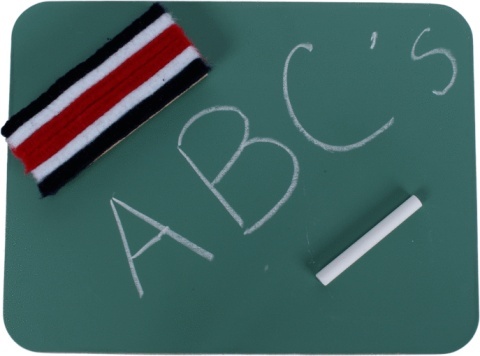 How well did you learn the basic rules in English class?
2. Writing is a lonely occupation.
Interfacing with a computer screen all day long can increase your sense of loneliness. Socializing with other bloggers, even in an educational setting, can contribute to feelings of self-worth and validation, making you feel like you are part of something bigger when you do have to get back to your own writing.
Taking a few classroom courses with other writers could also lead to a recharging of your creative batteries. It's always interesting to hear about what other writers are blogging about, and what their professional backgrounds are.
Humans need to be around other humans. Not just the loyal dog that lays at your feet all day while you type.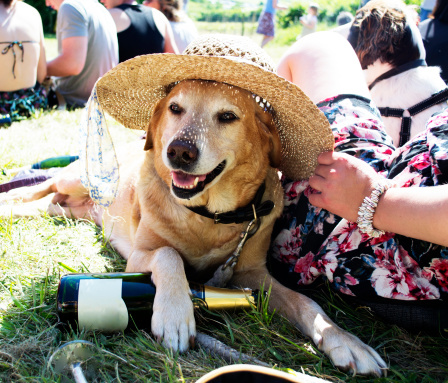 Things could get weird if your dog is your only social companion.
3. You're not a graphic artist.
Okay, maybe you are. But if not, there are tons of things you could learn about designing your blog. The best blogs are image-rich, visually interesting, and technically easy to navigate and download. No one's claiming that you need a graphic artist degree. But learning about the correct sizes for web images and how to edit images and use masks will only make designing your blog easier for you in the long run.
Think back. How many times have you struggled with the banner image on your home page? Is it always too short or too "fat" to fit the whole picture in? A beginner's course in photo editing or graphic design will have you manipulating your blog graphics like a pro in no time.
4. Your blog could be reaching a bigger audience.
If you understood what SEO really means, or knew what you're supposed to type inside a meta tag, you might have a better blog. It's one thing to make a pretty blog page and post information about the pitfalls of gluten. If no one but your mother and extended family can find your blog, your words are wafting into the Internet stratosphere.
A beginner's marketing course will teach you things like why marketing matters, how to find out who your audience is, and how to target certain demographics. After you start successfully implementing the tactics you learn, you'll notice an improvement very soon.
Being a better blogger means being a better business person, and continuing education is always a smart investment in your business career.
Kate Supino is a professional writer and business owner who writes extensively about topics relating to business careers.