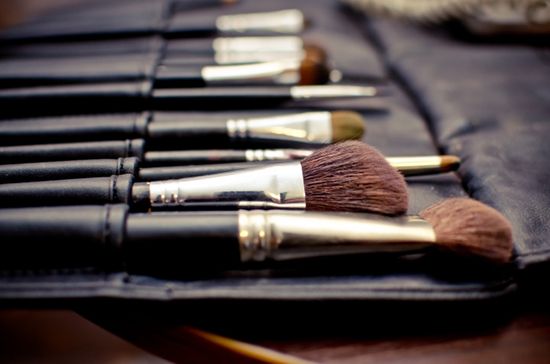 As a blogger, you've likely got a long list of rules and regulations that govern how you write and the manner in which you present your content; even if they're unwritten, these rules are what makes it possible to keep your blog consistent and professional. But what about the rules behind adding a visual spark to your textual content? Scouring the web for previously used imagery is all well and good, assuming that you're not infringing on anyone's copyright, but it takes a little extra thought if you really want the graphics that you use on your website to stand out.
Give every blog post an added touch of flare and catchiness with these five rules to follow when illustrating your articles:
1. Avoid Copyrighted Images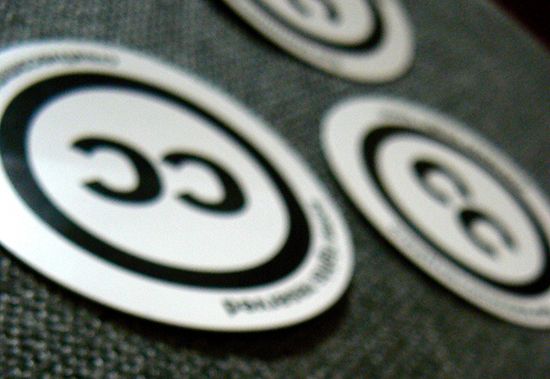 As we touched on in our very first paragraph, not infringing on the copyrights of individuals or businesses is the first and most important rule to follow when it comes to using pre-made images from the web. Besides helping your blog to be more unique, staying away from such graphics ensures that you'll never have to worry about receiving a cease and desist letter, allowing your blog – and your reputation – to remain safe, sound, and valued.
2. Make an Added Point
When it comes time to choose a graphic to include in your latest piece of published work, don't think about only accentuating what you wrote, but rather try to make an added point with your choice of imagery. Besides making the page more attractive at first sight, you'll also give your readers something additional to consider and reflect on, making your post that much more valuable to them.
Often, this can be achieved most easily by including an image that has an abstract association with the subject matter; for example, a photograph of a beautiful sunset gracing an article about meditation, helping to make the point that meditation leads to increased happiness.
3. Don't Be Obscure
Continuing on from our point above, let's be clear: there can be a fine line between being abstract and being entirely obscure, and you'll want to avoid that pitfall. To that end, never employ an image that holds some special meaning to you in its relation to your written content if a bit of thought leads you to believe that others, not sharing your mind, will have a difficult time pinning down the relationship between the two.
Insides jokes can be great fun, even between a blogger and their readers, but, if you've ever been left out of one, you know that not feeling as if you're not in on the fun is, well, no fun at all!
4. Be Creative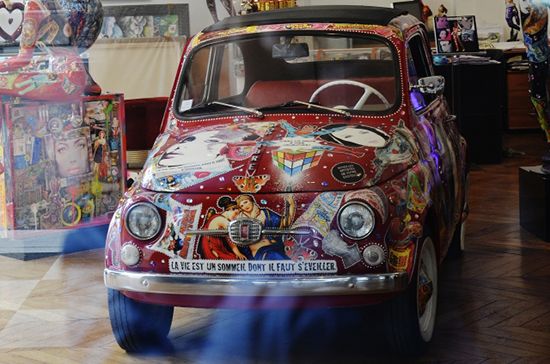 If you're really serious about giving your readers the best experience possible when they visit your blog, consider trying your hand at graphic design and photography in order to ensure that you've always got something creative, unique, and fresh to share with your readers!
While these skills certainly aren't a prerequisite for a blogger, they can go a long way towards helping your work to stand out amidst the stiff competition to be found on the internet at large, making them well worth looking further into. Keep in mind, also, that you don't need to have professional level skills in order to make an impression; in fact, sharing your journey of learning to work with imagery from the beginning is a great way to engage readers even while you leave them with the promise of increased content value in the future.
5. Know Your Audience
Putting even your subject matter aside for a moment, realize that there is no one who knows your audience better than you do. Just as that fact has an effect on how and what you write, it should also come into play where illustrating your articles is concerned.
For example, if you write about technical matters, than you know that things like infographics, schematics, and other technically satisfying graphics will play well with your readers. On the other hand, those types of graphics will seem lacking to a crowd who has come to read about more abstract topics and ideas.
At the end of the day, you have only your readers to please, so it's important that every choice that you make when it comes to your blog, including what type of imagery you include in your posts, be centered around them.